Offers mobilisation of our Response Team (RT) to any incident location within Peninsula Malaysia on a round-the-clock call-up basis; 24 hour-a-day, 7 days-a-week and 365 days-a-year.
First line response for the Subscriber.
To provide 'first-aid' emergency assistance at the incident site.
To assist in traffic control at incident site.
To be an active liaison with Emergency Response Authorities (Bomba, Police and Hospital) in providing full and comprehensive product information and data.
To take up the role of Subscriber's single-point-of-contact at the incident site, in reporting status and update of incident and/or any escalation.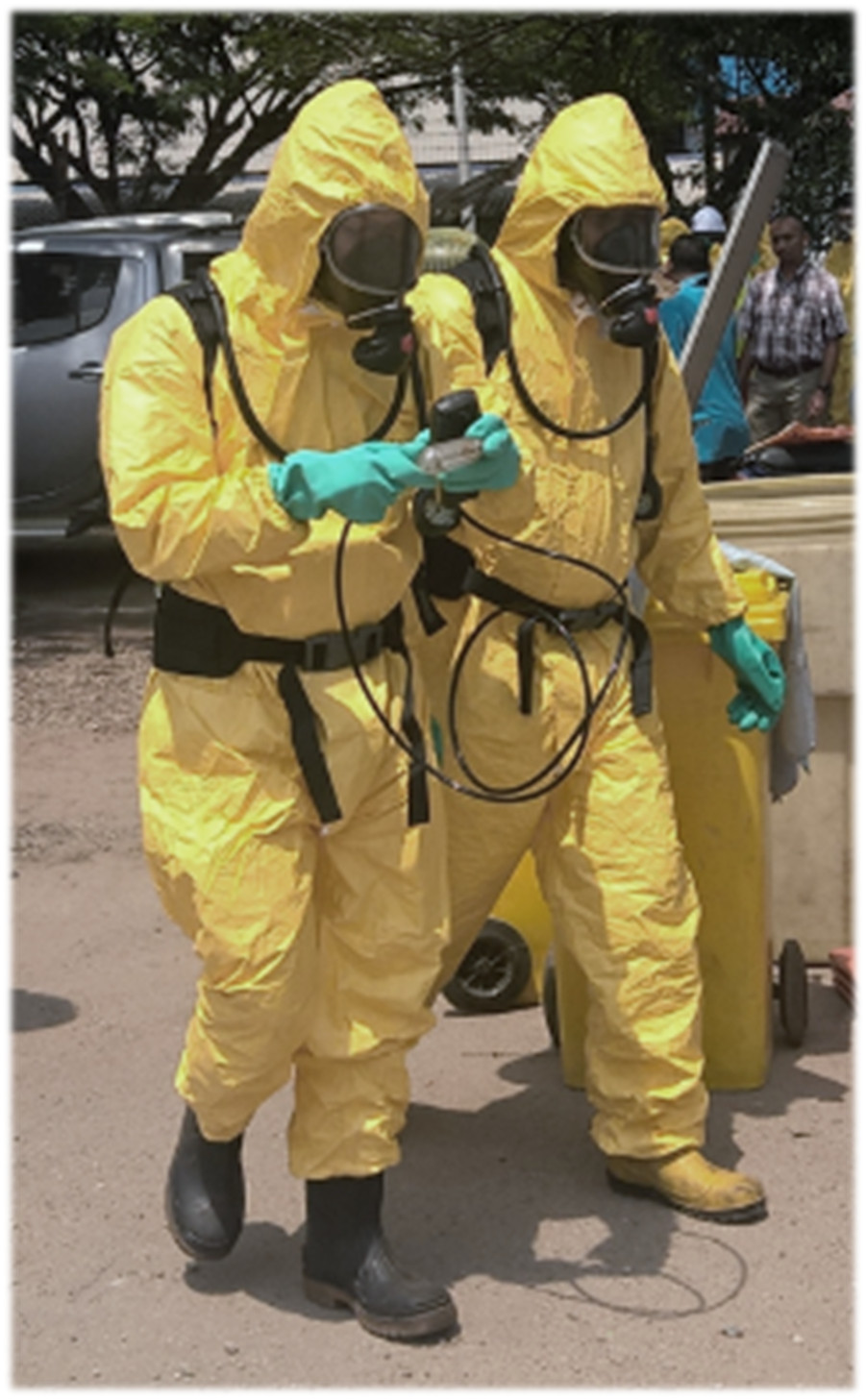 RESPONSE VEHICLES
All RT are provided with vehicles which is equipped with beacon lights, siren and safety retro-reflective markings for night operations. All vehicles will be equipped with Personnel Protective and Safety equipment.

The RT has the capability to respond to all locations in Peninsula Malaysia within stipulated time.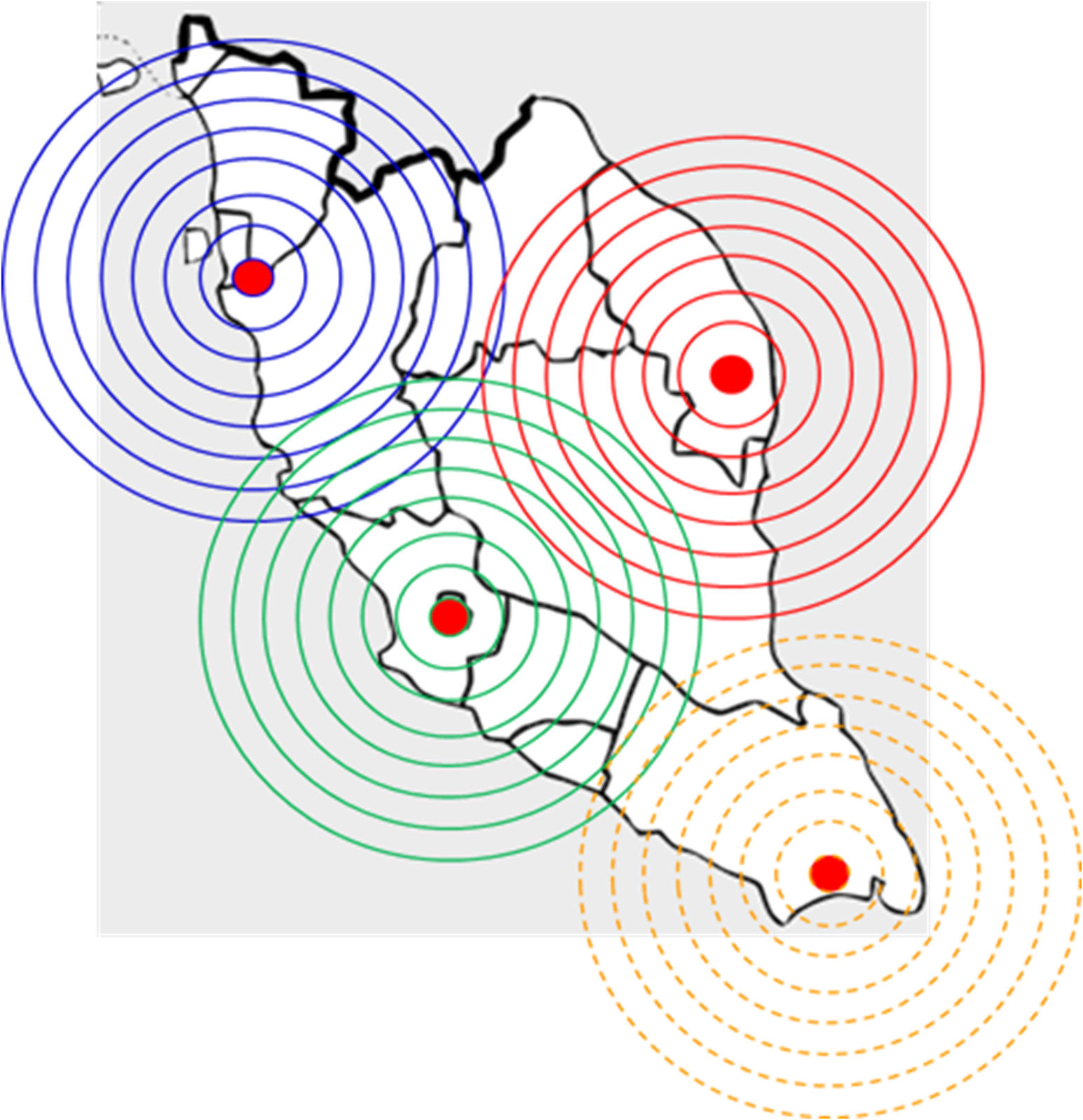 Each RT Unit comes with a trained professional driver with a Response Vehicle.

The vehicle provided comes complete with fire extinguisher, first-aid kit, traffic control aids, spillage kits, gas detector, respirator kit and basic emergency response equipment to handle first-responder emergencies.

RT are organised, trained and are ready to response at a moment's notice.

RT participate in regular Emergency Response (both desktop and wet drills regularly).

RT are trained to provide detailed product (Chemical Safety Datasheet) information to on-site Emergency Response Authorities such as BOMBA, Hazmat, and Emergency Response Teams.